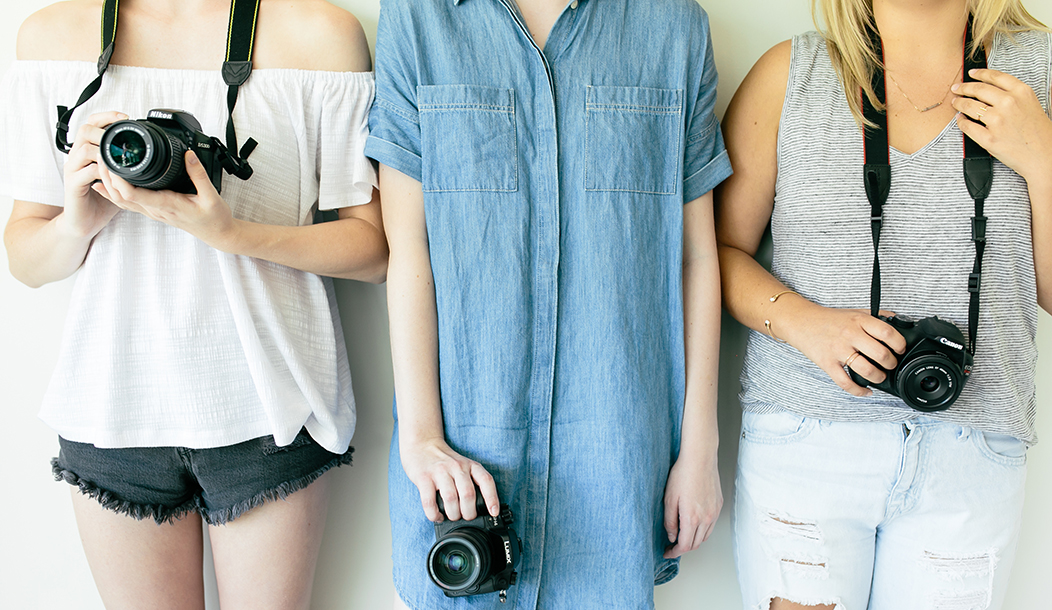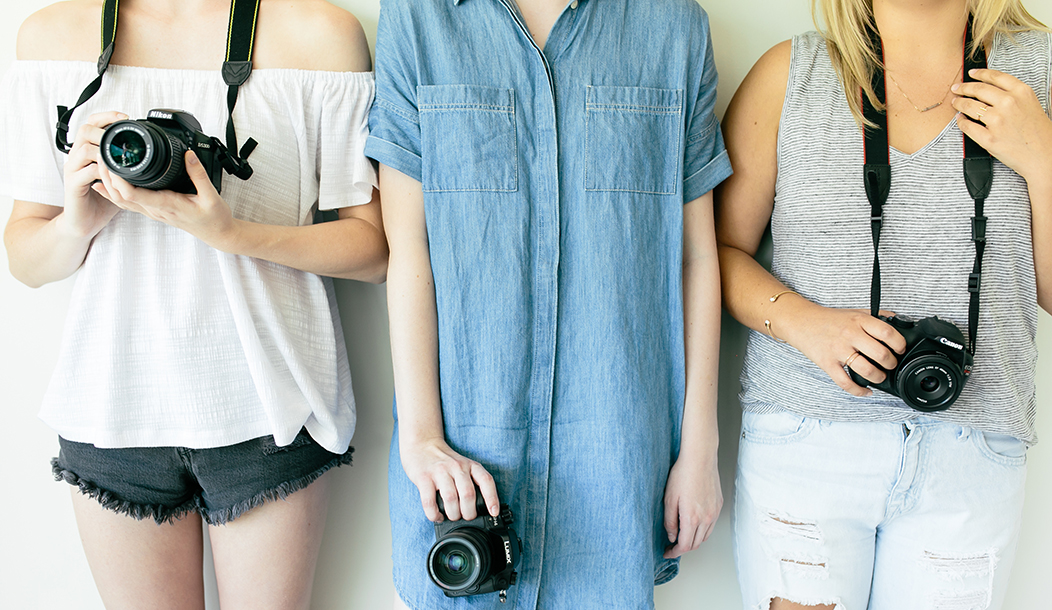 We all know that having a beautiful, professional, and high quality product photography is important for your fashion brand. It represents your brand to the world. But professional quality product photography also has a big impact on your business' bottom line.
If you're spending time, energy, and money on producing a beautiful product by having patterns made, sourcing materials, reviewing samples, negotiating production terms, and probably revisiting the drawing board once or twice, you owe it to yourself to make sure that you're properly representing the quality of your work. 
Once you've brought your designs into the world, you have one more step before anyone can flaunt your latest collection – you need to produce product photography that makes your customer click.
In today's visual, internet-driven world, if you want to makes sales, producing enticing product shots is just as important as picking the perfect fabric or manufacturer.
[Tweet "Here are 4 Top Tips for Product Photography That Increase Sales"]
Make a Plan
Oftentimes the most difficult hurdle in producing product shots is deciding how you'd like your designs to be showcased.
Should you utilize flat-lay or ghost mannequin imagery?

How should the product be styled?

What angles will be included?
All of these decisions impact the overall feel of your website and ultimately, your brand. Taking some time to reflect on the aesthetic and feel of your brand will help you create a plan to style and shoot your product in a way that aligns with your overall vision.
For example, streetwear tends to be shot flat lay, and styled in a more casual tone. Alternatively, when shooting formal wear or form-fitting garments such as activewear, utilizing a ghost mannequin is usually a more effective way to convey how the piece will fit and feel in real life.
Feeling stuck? Check out different websites and note how they present their product. This will help you discover what you like and what you'd like to avoid.
Keep it Consistent
Ensuring your product shots look consistent across your website (and social platforms!) helps build trust with your customer. The images on your site should all feel the same, even if they were shot in batches or with different photographers.
It's best to keep all crops, alignments, and backgrounds identical from image to image in your inventory. Inconsistent crops, or a hodgepodge of background colors can confuse your customer and impact their perception of your brand.
Consider creating a style guide that will ensure your imagery adheres to certain standards.
Create a great customer experience by keeping your images simple, clean, and consistent.
Make sure your product shots line up in relation to one another. It is also important to scale your products proportionally within the image to ensure they convey their size appropriately.
Find Your Light
Its obvious that proper lighting is essential for any kind of photography, but playing with shadows and reflections can also help your product shots pack a punch.
Using drop shadows or reflections can help create context for your customer and assist in making your product pop by adding depth.
For example, consider enhancing natural shadows (or adding them in post-production). This simple edit can help make your product shots look more professional without distracting from the product itself. This is especially useful for items such as jewelry, formal shoes, and accessories.
More, More, More
Picture this: you're in your favorite store. After spotting the perfect pair of shoes, you scoop them up for a closer look. You turn them around in your hand, inspecting them from all angles. After trying them on, you head to the cash register to bag your latest find.
Unfortunately, customers clicking (or scrolling) at home don't have the opportunity to interact with your physical product. The next best thing is to provide them with a variety of product shots to help them understand not only what your product looks like, but feels like.
Simply put, the more shots you provide, the more confident your customer becomes.
Combining a variety of angles and detail shots will help you not only increase sales, but reduce returns. In addition to standard front and back views, consider including shots of your product from
a 45-degree angle

left and right profile shots

interior shots (in particular for handbags)

along with any important details
Ultimately, your images are what sells your product and helps create strong first impressions. Investing in quality product photography will go a long way in terms of nurturing client trust, strengthening your brand, and ultimately increasing sales.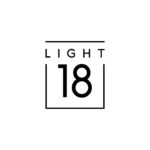 Guest Post: Leo Veiga is the founder of LIGHT18 which offers a streamlined approach to product photography. LIGHT 18 automates much of the photography process by using StyleShoots technology – allowing brands and designers to save time and money. With both full-service (you ship it, we shoot it) and self-service (studio rental) options, LIGHT 18 provides solutions to designers from both the NYC area and throughout the US." Are you a StartUp FASHION members? If so, log in to your dashboard for an exclusive discount to LIGHT18!