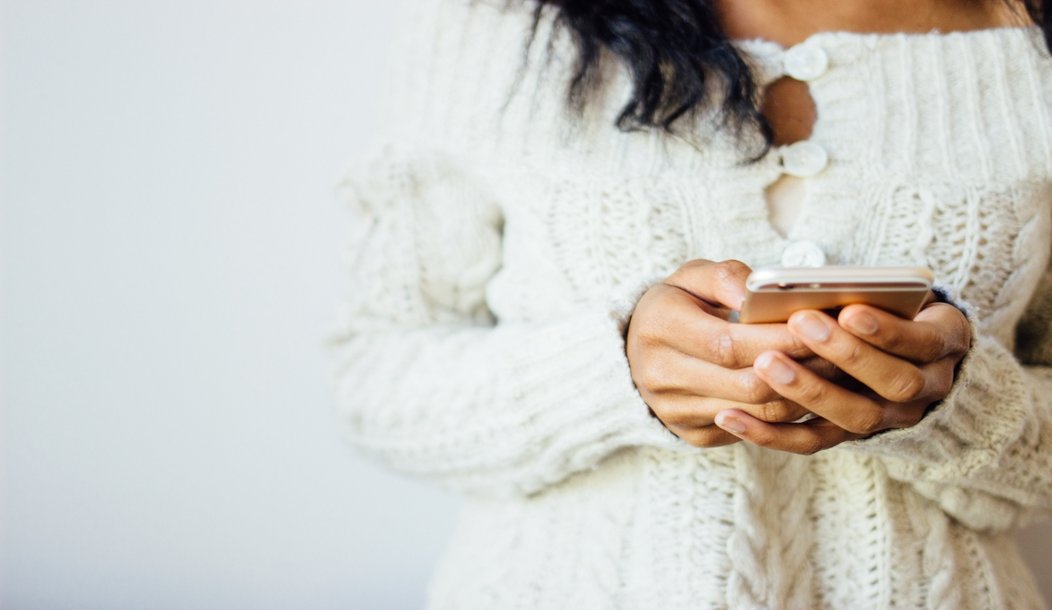 I recently read this quote from good ole' Marie Forleo: "Beliefs are a choice and choices can be changed."
I'm into it.
You know why? Because I think that so many of the current and aspiring entrepreneurs that I interact with every single day struggle with the belief that they can actually do this.
It's not always obvious but doubts about ability plague a lot of people who are launching and growing their own businesses.
Don't believe me?
Listen to the things you say to yourself, whether out loud or in your head. There's a good chance you'll see a pattern there. You'll see that you are doubting yourself in big and small ways.