As business owners, we tend to spend the holiday season thinking about all the ways to market our products to consumers.  We sometimes forget that we're consumers too.
Today we decided to lighten things up a bit and share a few things we thought belong on your wish list. After all, we've worked hard all year and deserve a special treat or two. Here are five great gifts for fashion designers. Add these to your own wish list or purchase them for a fellow designer:
The Fashionary Business Model: The world's first visual guide for fashion business. Learn all about branding, product development, wholesaling, and more, all in a visual format. So cool!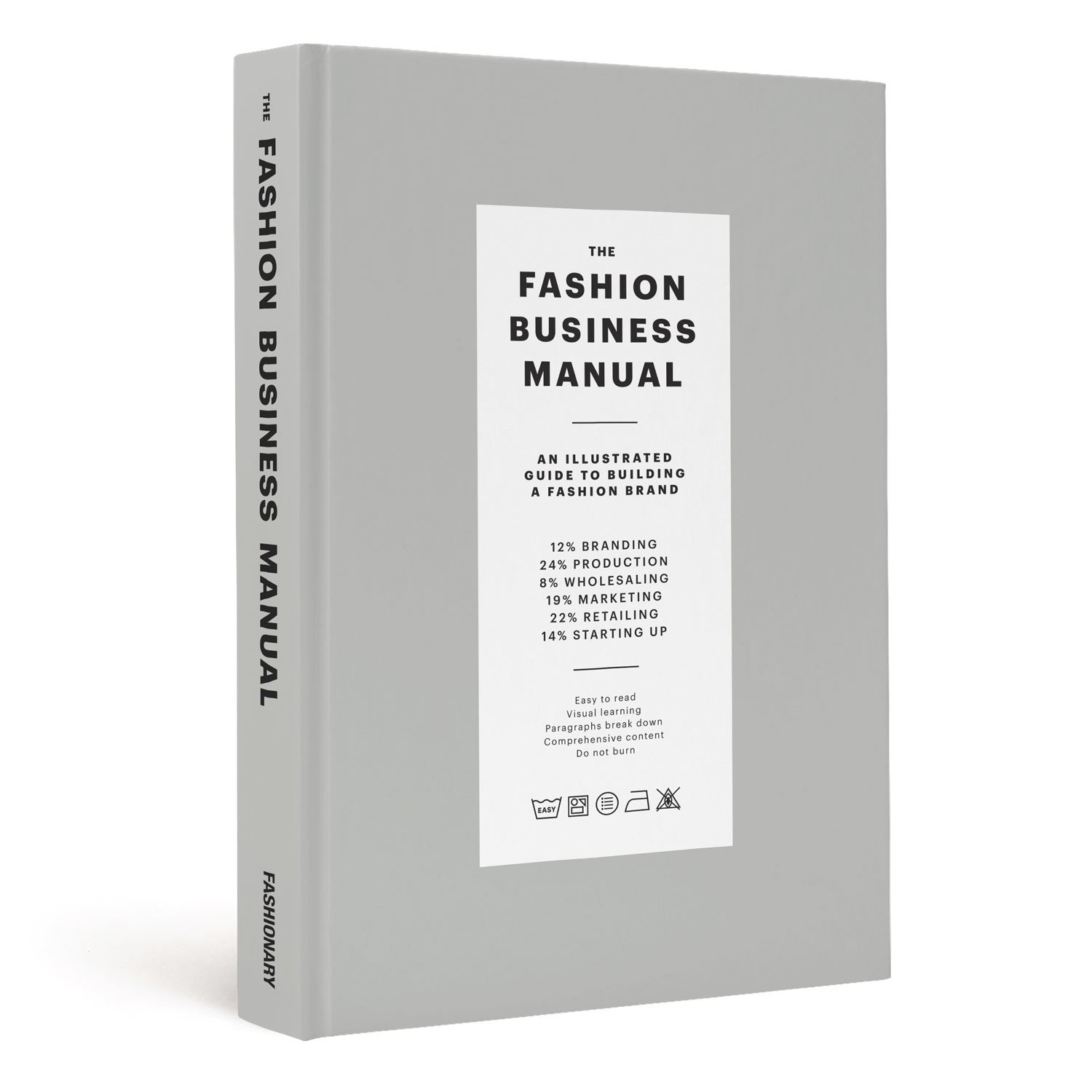 I.M.: A Memoir: Isaac Mizrahi's poignant and candid memoir is sure to inspire and energize any emerging fashion designer.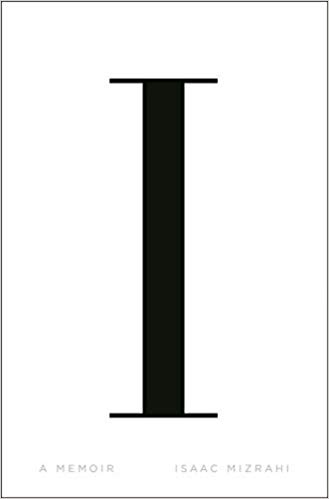 StartUp FASHION Membership: Our designer membership is an online community and business resource that helps independent fashion startups to take action, make progress, and reach entrepreneurial goals.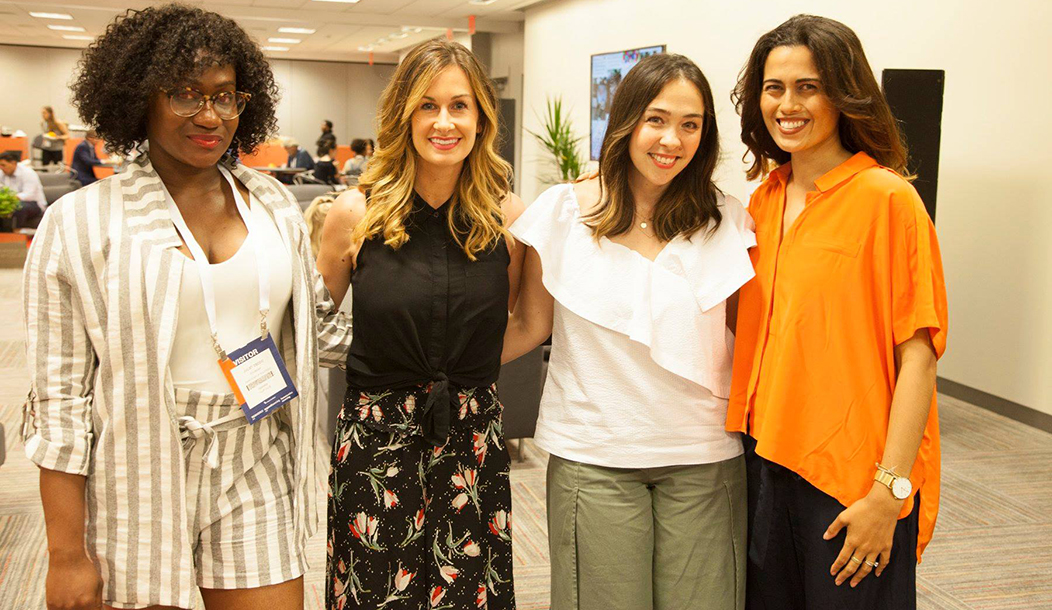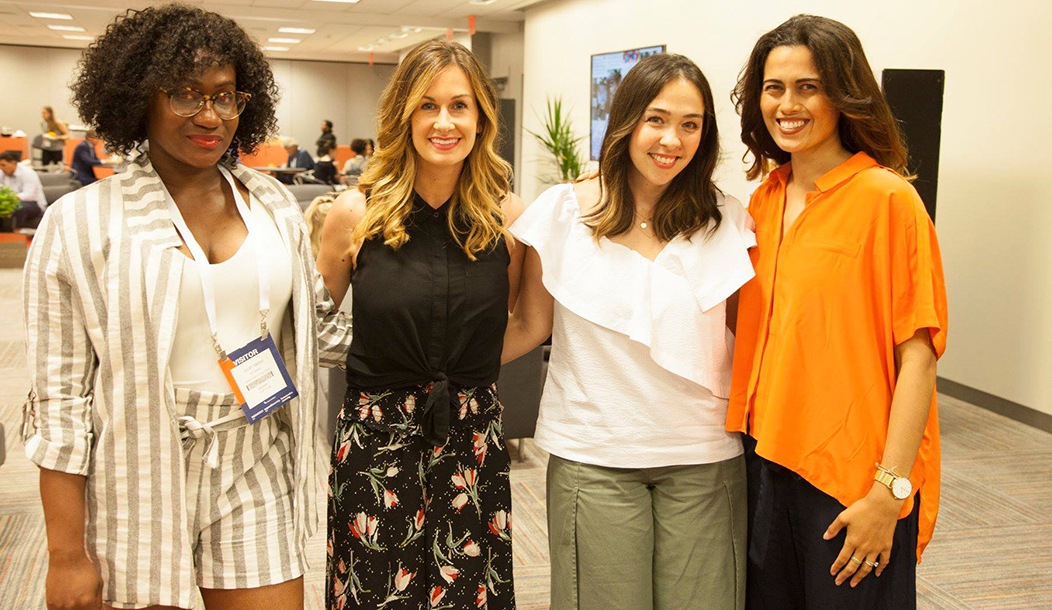 Sewing Scissors: These beautiful vintage-style sewing scissors are not only lovely to look at — they're also durable, sharp, and abrasion-resistant.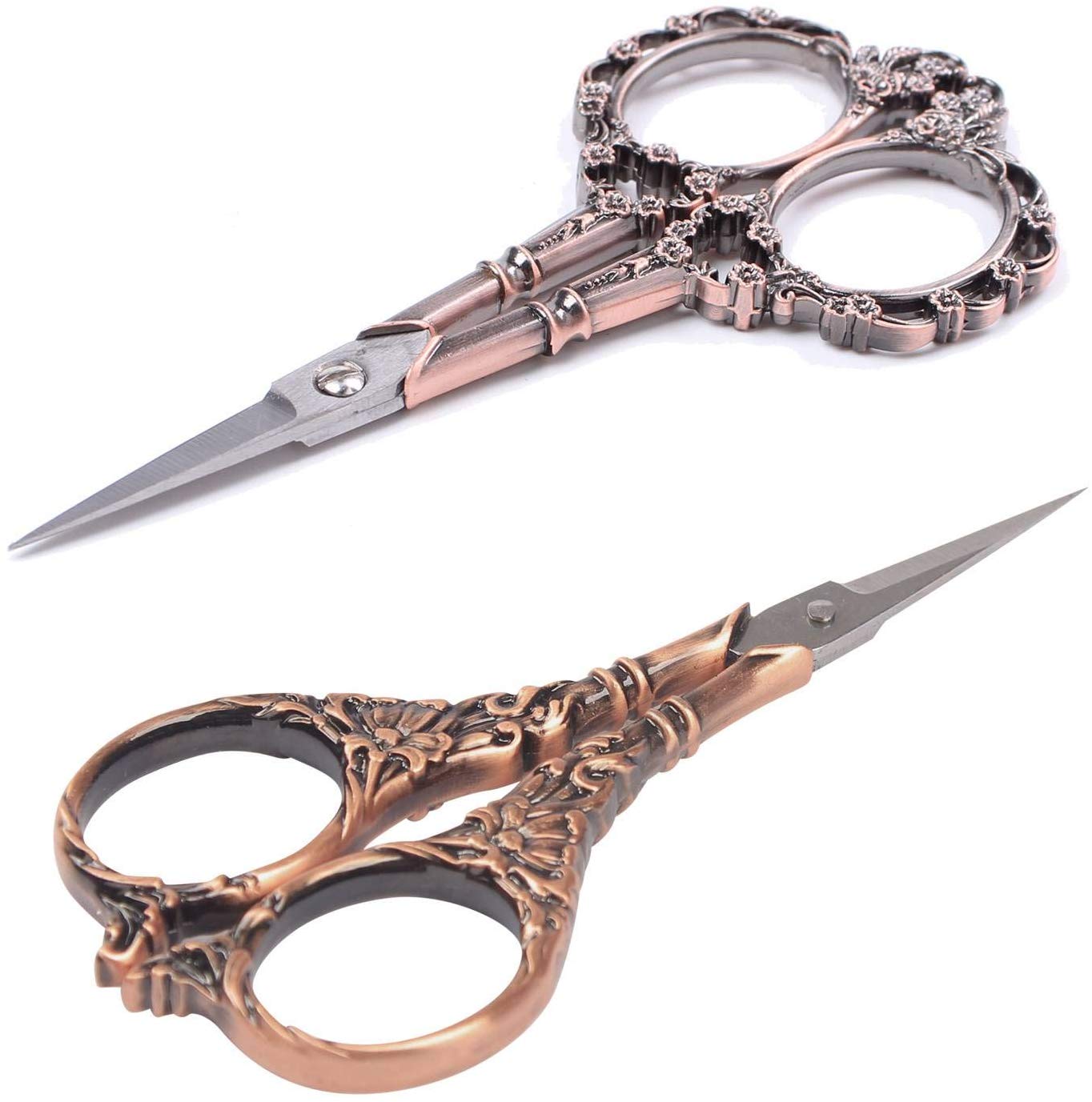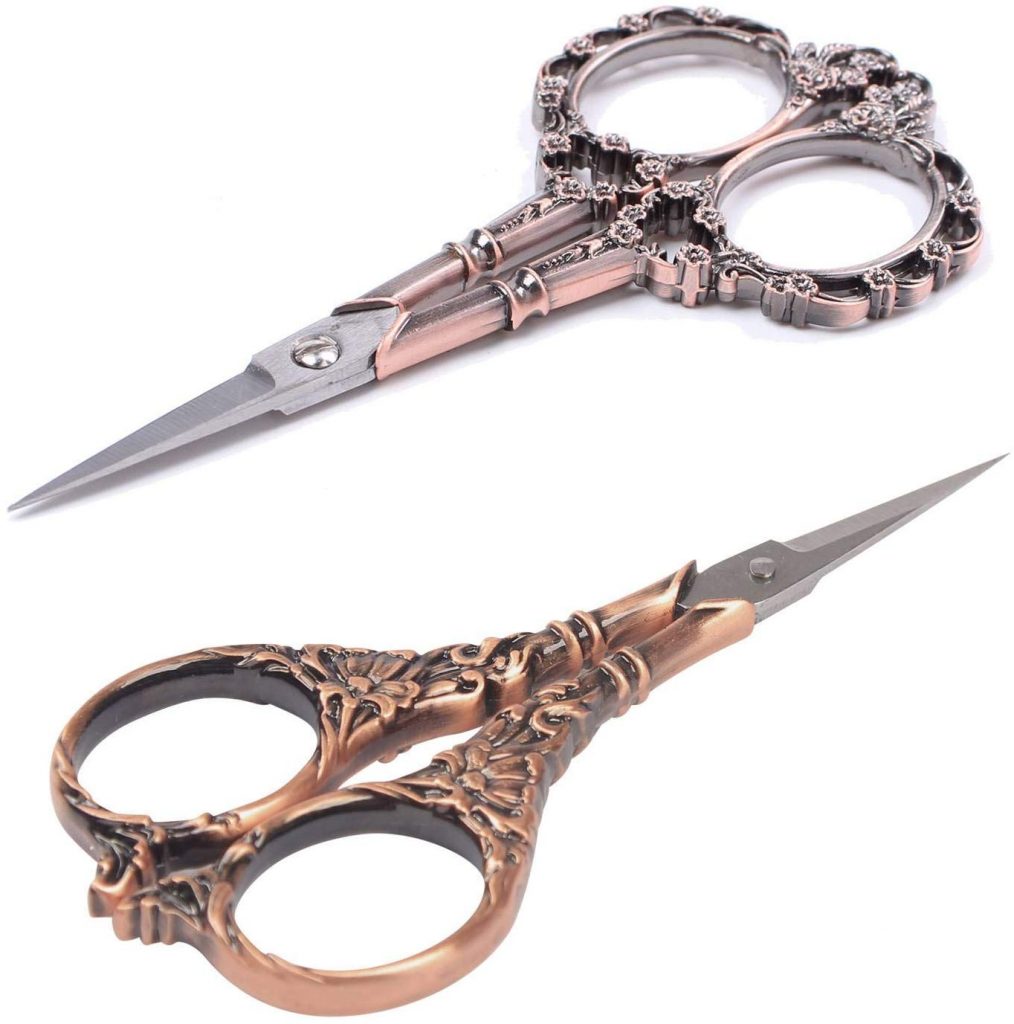 Tape Measure Bracelet: Show off your love for being a fashion designer with this super cute tape measure cuff bracelet.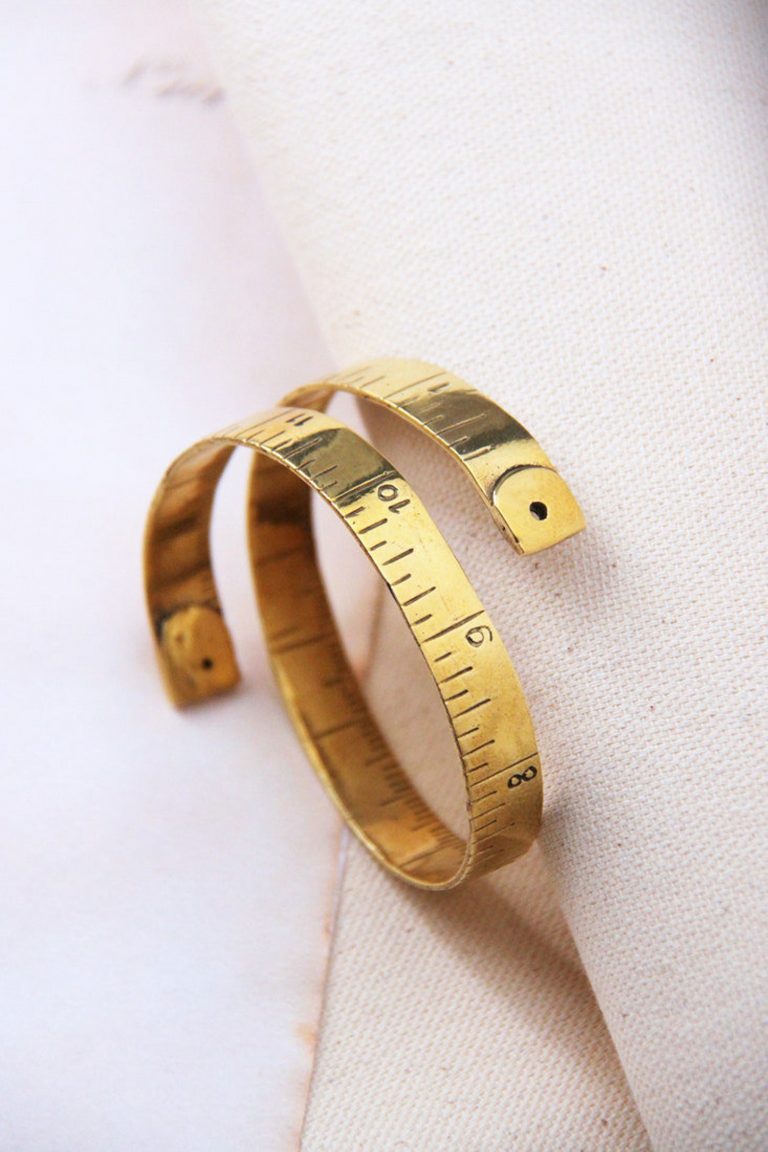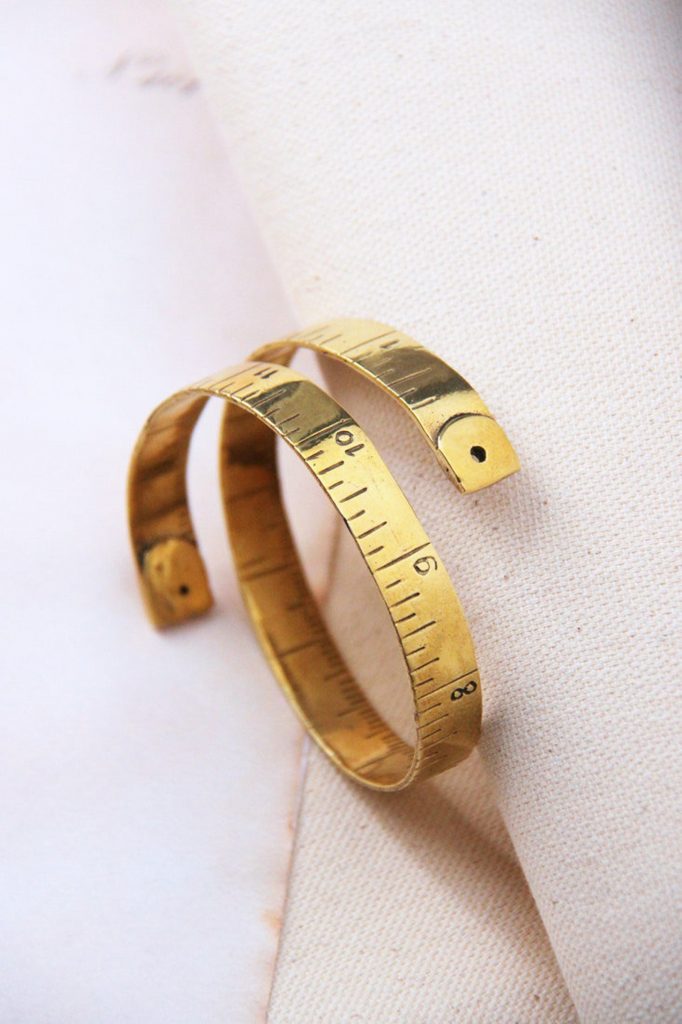 In the midst of all your hard work, remember to take some time for yourself and enjoy the holiday season!