A Little Bit About Us
Startup Fashion is a global network and business hub helping independent designers around the world to build successful, profitable businesses that make them truly happy.
We're an online community where independent designers and emerging brands are coming together, helping one another, forming friendships, collaborating, letting off steam, sharing victories, and belonging to a network of people who get it because they're doing it too.
We're a place for designers to access and discover the tools and information they need to build their fashion businesses. We help define their paths and give them the guidance, encouragement, and resources to follow it.
As Seen In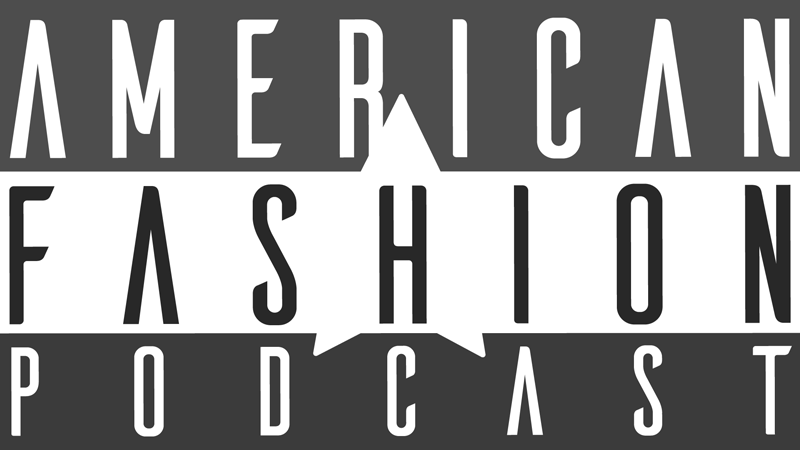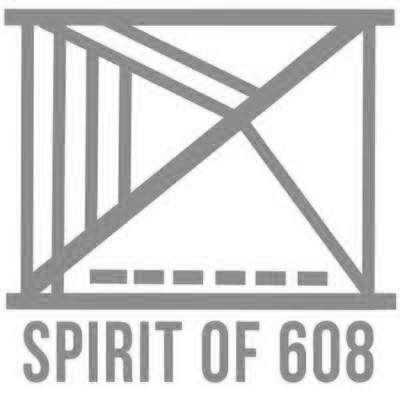 The Unsolicited Comment That Made Us Blush:
"I can always count on StartUp FASHION to be on the forefront of every important aspect of running my fashion business... following you helps me stay abreast of things that I wouldn't even know existed. I thank you on so many levels for all of your hard work and dedication to keeping emerging designers such as myself, motivated and ready!"
Reader Profile
our growing community consists of emerging and independent fashion and accessories designers from all over the world.
But More Importantly
We are reaching designers who are passionate about building their businesses, especially ones who are eager to learn about companies, resources, products, and opportunities to help them do so.
Our readers and members look to StartUp FASHION as an invaluable industry resource and believe in the recommendations and ideas we share with them.
Audience
62%
USA
8%
UK
8%
Australia
6%
Canada
16%
Rest of the World
Companies we've Partnered with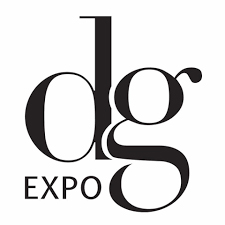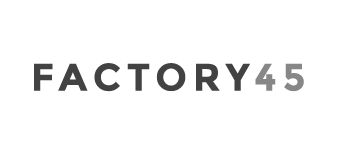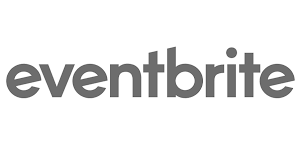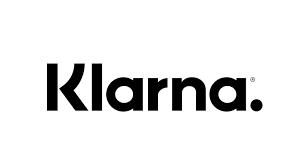 Let's Work Together!
It's our goal to help you build strong, ongoing relationships with our community.
Contact Nicole to discuss the possibilities.
Reach Out Now