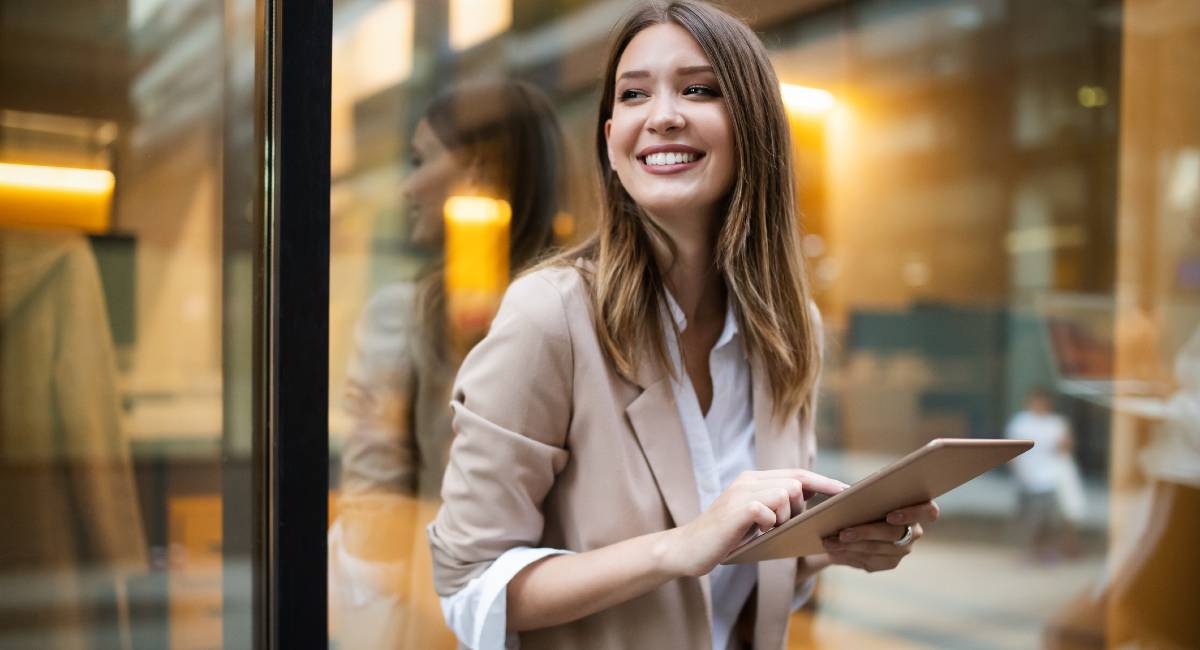 I need help! Who do I hire? 
When you think about running a fashion company, do you think of runway shows and inspirational trips around the globe? Or do you think of long nights working alone in your studio, and long days schlepping around from supplier to patternmaker to sample maker, all while texting, calling, emailing, and trying to eat and make it to the bathroom?
The second scenario is the reality for 99.9% of small designers who do everything for themselves, and the thought of that much work can be overwhelming. Many independent designers quit before they really begin because they get burnt out very quickly due to the astronomical number of tasks that all need to be done, all RIGHT NOW. 
A way to combat this burn out is to hire a Production Manager to lighten the load. This step can allow you time to eat and sleep and do the other nine million things that need your attention. 
What exactly is a Production Manager?
A Production Manager is a person who helps get your product made on time. They excel at organizational tasks, project management, and know how to take initiative. They help foresee any problems with production and act as a liaison between you and the people who make your goods.
A Production Manager also understands garment production, can speak the language of fashion manufacturing fluently and can make you look like you know exactly what you are doing, even if you have no clue. 
Things a Production Manager can do for you
Schedule meetings with sample makers/patternmakers/cutters to review projects

Attend meetings and take detailed notes

Build out initial development quotes and costing for new projects

Assist in sourcing raw materials for each project

Approve materials and samples

Issue POs to suppliers for material and trim orders

Coordinate with suppliers for all embellishments

Communicate effectively with your in-house team, clients, suppliers, and vendors

Issue cut and sew tickets to cutting and sewing team

Pull swatches and prep for shrinkage tests, lab dips, and wash processes

Maintain production calendar and WIP reports

Measure all incoming samples and check for errors in construction, etc.

Take detailed notes/photos in all fittings and send a recap to the patternmaker/sample maker

General organizational tasks

Pick up and deliver patterns, tech packs, sample yardage, samples, trims, etc.
Some Production Managers also have a technical background and can assist with tech packs and fit comments. Some are more design-oriented, while others are purely project managers. 
Find the person who complements your skillset and fills the holes in your talents. They should be able to be flexible in order to meet your needs. They should be able to be YOU when you can't be there!
These amazing humans are essential if you live far away from where you are getting your goods made. For example, a lot of people produce their goods in L.A. but live out of state. You can hire a Production Manager who lives in L.A. to be your local eyes and ears. A Production Manager can save you a ton of time and money by preventing mistakes and delays, as well as communicating directly with your contractors thereby preventing miscommunication.
How do I find a Production Manager?
Production Managers can be found using the magic of the internet! Place an ad on a job board or take a look at Craigslist. Ask your fashion friends for recommendations. Reach out to fashion schools and ask if they have a graduate who would be a good fit. Freelancers are everywhere, you need only to look.
But…the cost! 
I get it: you are footing the bill for your dream fashion line. You want to save every penny you can. How can you justify the cost of a Production Manager? 
Easy: a Production Manager will save you money in the long run.
A good Production Manager will not only anticipate needs and preemptively correct problems, but they will also keep your production on time. They will ensure your peace of mind, knowing they can handle a lot of the issues that inevitably pop up in production. They will be your right hand, and sometimes your left. 
Having one person you can rely on when you are all alone in this tough business is a huge relief. It is worth every penny to hire someone who can help you when you feel like it is all too much to handle. Even if you hire someone to just answer emails and put together your calendar, that is two things you do not have to do yourself! Give yourself the gift of time. Your future self will thank you. Now, go get yourself a Production Manager, and breathe easy. You deserve it.