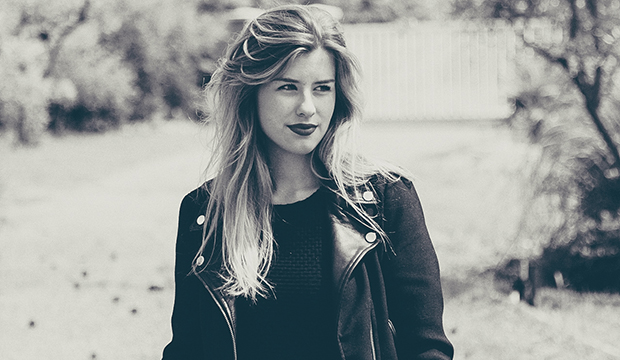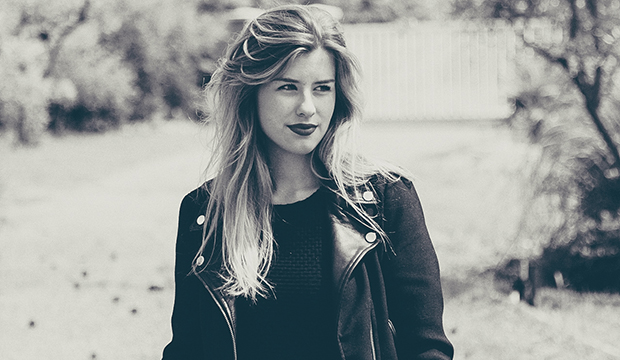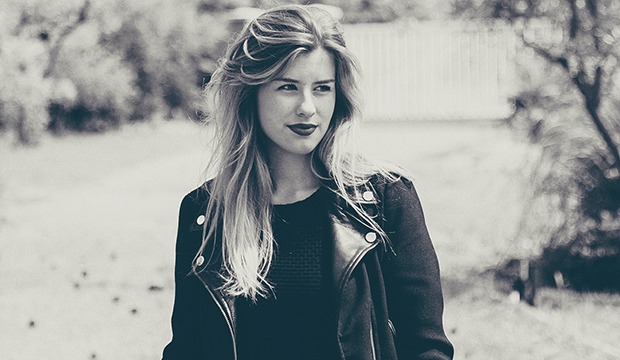 A brand advocate is a coveted individual when it comes to brand marketing, especially in the digital media space.
A brand advocate is someone who loves your brand and will support it through multiple phases, including but not limited to loyalty in purchase, word of mouth, sharing on social, and encouraging friends and family to convert too.
A brand advocate is someone you want by your side. It's a relationship you want to continue to grow and evolve; it's someone you hope to have in your brand's life for a long time. This may sound like someone you're dating, and in truth, it can be quite similar.
It's a relationship. And good relationships require love and care, loyalty and passion.
That's great and all, but how exactly do you obtain a brand advocate? How do you find this person or people who not only love your brand but also can't wait to tell the world about how much they love it?
The Courting Process:
Give Them a Reason to Believe
You need to get good at sharing the purpose and values behind your brand. When you do this, people start to notice. It's not until a customer or collaborator feels connected to your purpose and values, that they will become true brand advocates. Without that connection, you're just a brand making more stuff.
Flirt with Them and Show Them All Your Good Sides
What is your business really like? How is it run? What do you make? How do you make it? Become very transparent in what your business does. Let them in.
Don't Be Afraid to Be Wrong
Never be afraid to let your brand be itself and when something goes wrong or isn't perfect, say so.  This sort of honesty is what meaningful relationships are built on.
Reward Them When They Deserve It
Recognize your customers' loyalty. Re-gram them, send them discount codes, invite them to events (not via a group email!). Do what you can to make sure that your brand is associated with personalized attention.
Surprise Them When They Least Expect It
Everyone loves a little surprise now and then. Get creative and find ways to put smiles on their faces. It doesn't have to be free product, it can simply be a something thoughtful that you do to show that you're paying attention.
Maintain the Flirtation and Build It Into a True Two Way Relationship
Don't get lazy- that's a relationship killer if there ever was one. Continue to make sure that they know you appreciate them.
Let Them Come to You
Don't get pushy and be all like, "Do you wanna be my brand advocate?" after just a few interactions.  No one likes a brand that feels needy. 😉
Continue the Conversation Where They Appreciate It Most
As you work to build these relationships, show them how proud you are to have them as customers. Use social media (where they are) to amplify the relationship in a way that makes them feel like they're something extra awesome.
This courting process is the basis for creating a brand that attracts real and true advocates.
But listen, there will be tough times. Let me tell you little story…
A brand I once worked on had decreased the availability of a product line thinking it wasn't a favorite and there were other varieties that were performing better in the market. But of course, the brand advocates who had loved that specific product were outraged. They took to the streets – aka social media – and ranted about their long lost love. They wanted their product back, and they weren't going quietly. Luckily the brand thought quick on its feet and discussed how to bring the advocates back to the good side. They sent through some extra special care packages to a few of the folks and promised to reconsider the sale of the product in the upcoming year. It wasn't a permanent solution but it was a good temporary solve until the brand could decide the worth of definitely bringing back the product or not. The lesson here:
Remember, these are brand advocates, not well known influencers.  These are real customers who you haven't paid (they don't want your money, they want to be a part of what you're creating!). They are the most valuable people to have on your side so do what you can to keep them there. 
Once you have them, don't let them go. Instead use them and amplify their voices as part of your brand. How do we do that? Stay tuned and we'll discuss some examples in my next article.