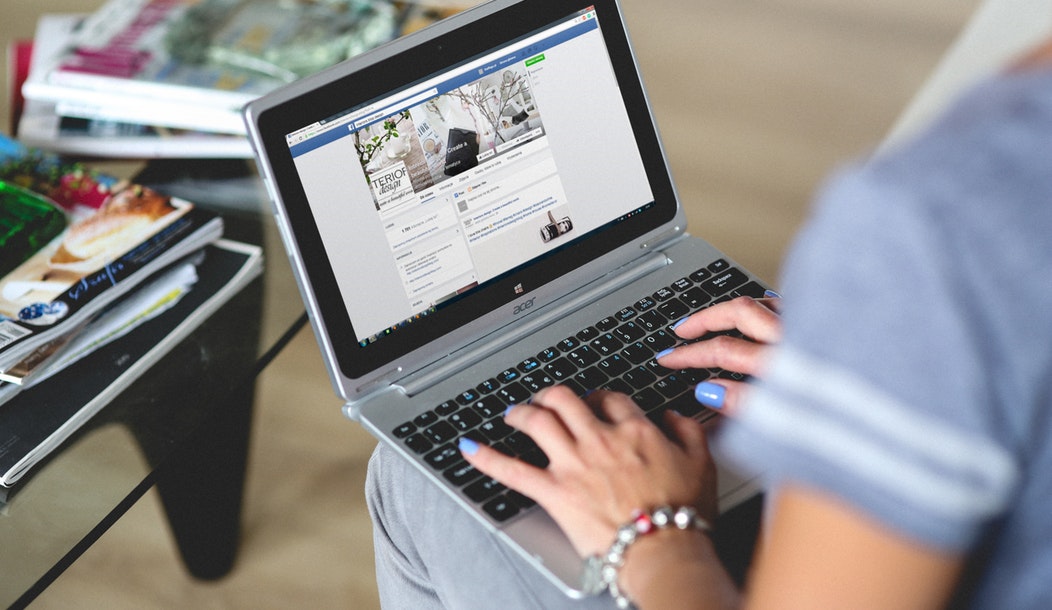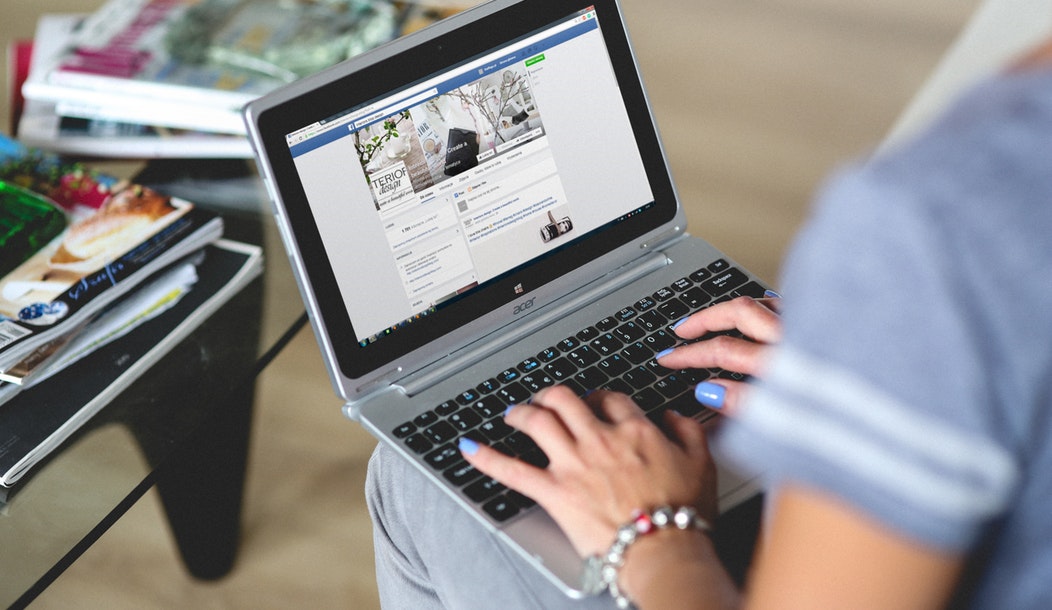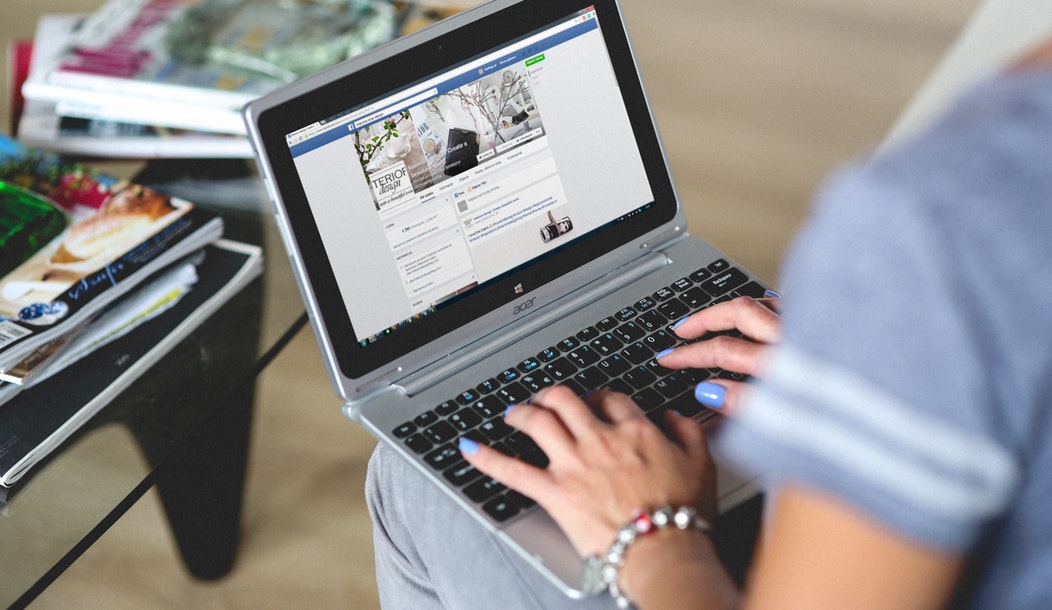 Getting started with Facebook Advertising as a fashion startup can be overwhelming, but it can be one of your top-performing marketing channels when you get it right. In this post, we'll review how to choose your goals for a campaign, and how to breakdown the structure of your campaigns, ad sets, and ads, and finally, how to measure the performance of your Facebook campaigns.
When you're faced with all the different options for setting goals, optimization, budgets, and audience targeting, don't get nervous.
The best way to get started is to keep things simple with one or two campaigns, then add on when you're ready to start testing more.
It's easy to want to jump right in with all the options you have for Facebook advertising campaigns, but you'll be a lot better prepared to make adjustments and optimize your campaigns when you only have one or two running.
Let's get started!
How to Create a Plan for Facebook Advertising
Before you dive into Facebook, it's helpful to set a few goals first so you know what you're really running Facebook ads for. Answer these questions below before you create your first advertisement.
What is the objective of these ads?

Are you trying to build brand awareness, drive sales of a particular product, or get views on a video?

Do you have a budget in mind?

It's okay if you don't, but it's good to know if you have a maximum spend that you can't go over.
How to Set Up Your Facebook Ad Account
Start by creating your Facebook Ad Account if it's not set up already. When you're on Facebook, find the upper-right dropdown menu (indicated by an upside down triangle), and click on "Create Ads."
How Facebook Ad Campaigns are Structured
You'll have a few important options to select when it comes to creating your first Facebook ad campaign, and it helps to get the big picture before we dive into the details. Let's review the structure of Facebook advertising campaigns and the best way to properly set them up.
Campaign:

Each of your Facebook ad campaigns will have one set objective, for instance: brand awareness, traffic, or conversions.

Ad Set:

Within your campaign, you may have multiple ad sets. Each ad set can be targeted to a different audience, shown in different placements, and set with different budgets.

Ad

: Within each ad set, you can have as many ads as you like, with different images, captions, calls to action, etc. Essentially, everything that a Facebook user would see on an ad when it's displayed in their feed, is what you can adjust here.
How to Set Up Your First Facebook Advertising Campaign
Now that you're familiar with the overall structure, setting up a campaign should be a snap. Let's go over a few more terms that you'll run into during this step:
Audience:

You can target an audience based on their age, location, interests, and behaviors. For example, you could target women between the ages of 30 and 40, who have liked a certain celebrity's Facebook page, if you think that's your target audience. You can also target custom audiences (more on that below!)

Custom Audience:

Facebook allows you to build what they call Custom Audiences that you can save, based on either the characteristics above or one that you build from a Facebook Pixel you place on your site, like "visitors to your site in the last 30 days" or "people who have added something to their cart but haven't purchased".

Placement:

Facebook has access to show your ads in quite a few places: Facebook Newsfeed, Facebook right column, in their videos, on Instagram, in their Audience Network, and even on Facebook Messenger. You may not want to spread yourself too thin across all these platforms at first, so pick a few like the Newsfeed and Instagram, and add on after you've gotten familiar with how those perform. Placement also allows you to decide if you want your ads to show up on Desktop, Mobile, or even Connected TV.

Budget:

Facebook lets you decide if you want to set a Daily Budget or a Lifetime Budget over a set time period. You can change these at any time during the run of the campaign, so don't worry about getting stuck with a specific budget here. If you plan to watch this every day (which is recommended, at least at first), a daily budget gives you lots of flexibility. A lifetime budget lets you relax if you're worried about going over your total budget, since Facebook will stop as soon as you hit that limit.
Now, you can create Facebook Ad Sets for each test you want to run. For example, within one campaign, you could have one Ad Set targeted to a female audience, and another Ad Set targeted to a male audience. Or one focused on a "warm audience," retargeting visitors who have already been to your website, and another targeted at a "cold audience," new visitors who haven't visited your site before.
At the Ad Set level, you can compare Ad Sets to see which audiences are performing better for you. Within each Ad Set, you can create multiple Ads to test different kinds of copy and creative and see what converts best for you.
How to Measure and Optimize Your Facebook Campaign
Once your campaign is live, you're ready to start analyzing its performance! This is the most important part that is most often forgotten; you're so excited to have Facebook ads running that you forget to make sure they're really doing the job you want them to.
Go back to your original plan and your goals, and review your Facebook metrics to see which Ads, which Ad Sets, and which Campaigns are performing the best against those goals. You'll want to give it a little time, but after a week or two, you should start seeing some performing consistently better, and you can adjust your budgets to spend more on what's working (and less on what's not).
Here are a few examples for the right metrics to be tracking based on your goals.
If your objective is traffic to your site, you'll want to track metrics like Unique Link Clicks, and Click-Through Rate (CTR).

If your objective is engagement, you'll want to be looking at Post Engagement, Post Comments, Post Shares, and Page Engagement.

If your objective is Sales, you can track metrics like Cost per Website Conversion and Website Conversion Value.
Keep a close eye on your Facebook Campaigns from week to week and you'll quickly start to see trends for what's working and what's not. Good luck with your first Facebook Advertising Campaign, and remember: keep it simple!