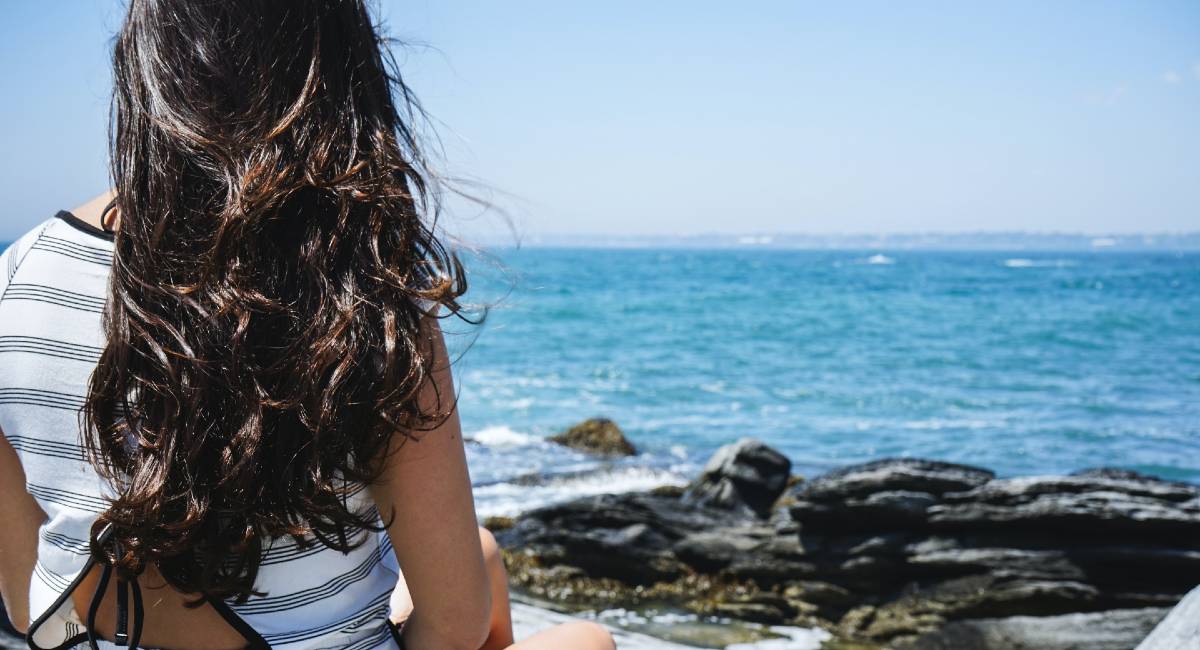 Something that has become really apparent to me lately is that every day that we're experiencing this strange time of COVID-19 stay home order, we experience a roller coaster of emotions.
Someone said to me recently, the entire world is in a state of grief. When I heard this, it really clarified things for me. I suddenly felt permission to feel all the feelings.
Some days I find that I'm beating myself up for not doing enough. I feel as though I'm supposed to be using this time to be super productive. And some days I am, which is great. Other days, I am not. At all.
I've read 6 novels in 3 weeks. There have been days when I have done nothing but read because I feel sad and confused and worried and tired.
Some days I feel all of those things in one day!
Is any of this resonating with you? Are you struggling to feel any consistency in your days? Do you worry about how productive you're being or whether you're "supposed" to feel or act a certain way?
If so, I'm going to tell you that you are allowed to feel all of these things and more without the guilt.
There is a large community of you that are also taking on the care of children and/or elderly and/or sick family members. I can only imagine the roller coaster you're going through. And I'm sorry.
Others are dealing with anxiety and fear.
Others are highly stressed about launches, marketing, selling, and keeping your fashion business afloat.
Others still are managing to stay positive and motivated even while experiencing these strange and confusing times.
And all of those responses are right. All of them are OK.
So this is a note to tell you all that, no matter your situation, there are no right or wrong answers here. We are all dealing in our own way. And how we deal is different for everyone.
I realize you don't need my permission to grieve. I realize you don't need my permission to stay productive and positive. And I realize that you don't need me to tell you that whatever your roller coaster looks like, there is nothing wrong with it.
But I know that many of you read these notes I write because you're looking for encouragement and guidance and support.
And right now, encouragement, guidance, and support are coming in the form of permission.
Permission to get through this time in whatever ways you need. Permission to adapt the best way you know how. Permission to do everything or nothing.
I hope that helps.
Lots of love and encouragement,