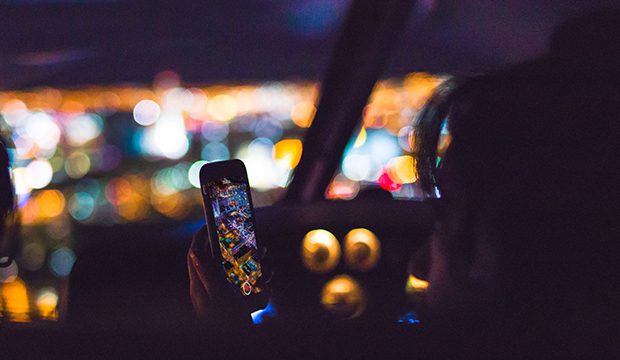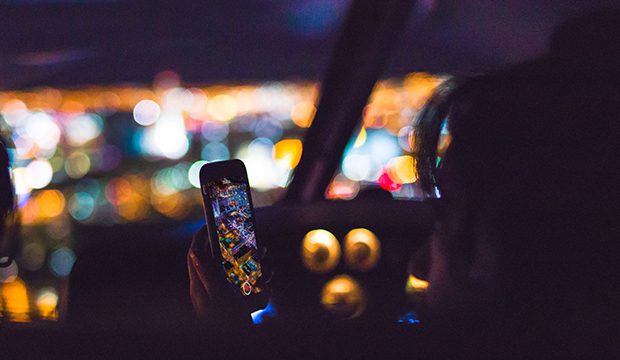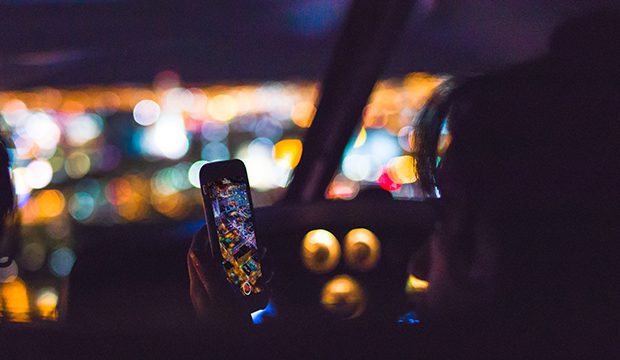 Facebook has entered the livestream game with Live, and are we surprised? No. Does it matter? Definitely. We've written about it before – when Periscope entered. It mattered then, because Periscope, brought to you by Twitter, made Livestreaming simple and and easy. It brought it to the masses, although Snapchat has been playing in this space, for a while too.
The reason we keep caring about the new guys, is because they're making live streaming more powerful. These apps are being brought to you by the powerful names you already know and the technology behind them is a big deal.
Periscope is backed by Twitter, Snapchat is backed by a huge audience, and Live, is now brought to you by Facebook.
And Facebook as you know – has everyone, along with everyone's mom, dad, grandma, and neighbor on it. Brands want to be everywhere their audience is, and Facebook basically has the monopoly on that. So when Live was released, we had to see what it's all about.
Here's what you need to know about Facebook Live:
Ease of Use
All within the Facebook App. For audience members who don't want to download a new app, this may be helpful.

You can broadcast it, save it, and share it directly to your feed.

You can subscribe to your friends and people/brands you are fans of and be notified when they broadcast.
Ability to Save/Replay
This is great for more views over time

Allows for more content in your arsenal
And the big differentiation – who will see it
According to Techcrunch:
Facebook's filtered feed might be worse for real-time breaking news streams, and the re-sharing isn't a big thing there. But if a stream gets lots of viewers and feedback, Facebook can automatically push it higher in the feed so it's more visible. Basically, Twitter relies on explicit amplification by viewers while Facebook's algorithm chooses who sees what stream.
The key takeaway here, is that it depends on where your audience is.
Some brands have a larger audience on Twitter, while others rely more on their Facebook community, while others are still building both, and it may help to try Periscope and Facebook Live and see which works.
My advice, try both and test to see which one is best for your brand. When you're a startup you're nimble and have the ability to test quick, learn fast, and move forward with what works (and drop what doesn't).
And it doesn't hurt to see what your competitors are doing. If one seems to be working better for them, perhaps you should be there too – just be sure to find a way to tell your story differently.