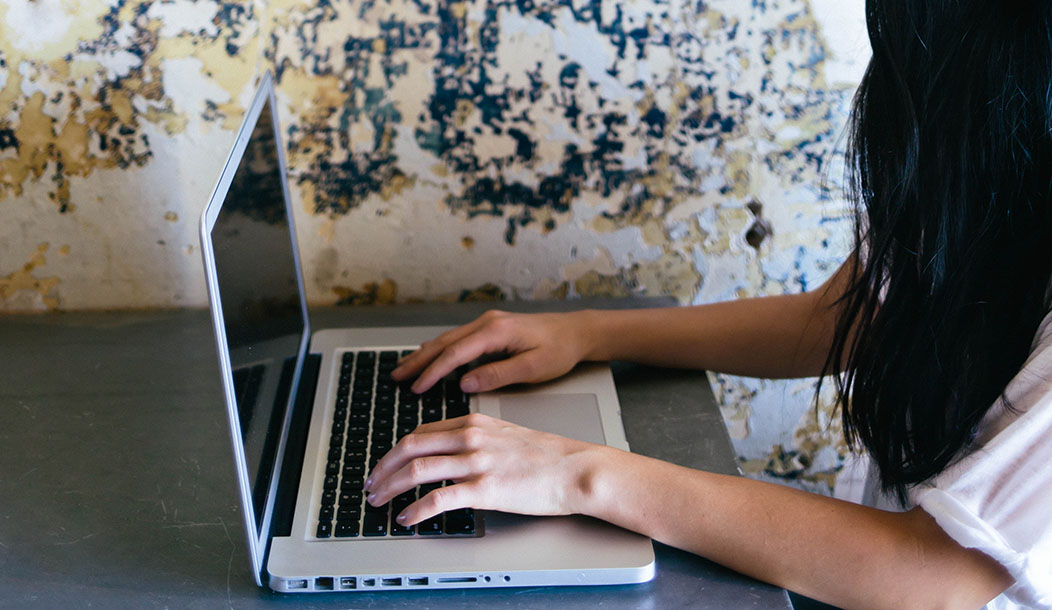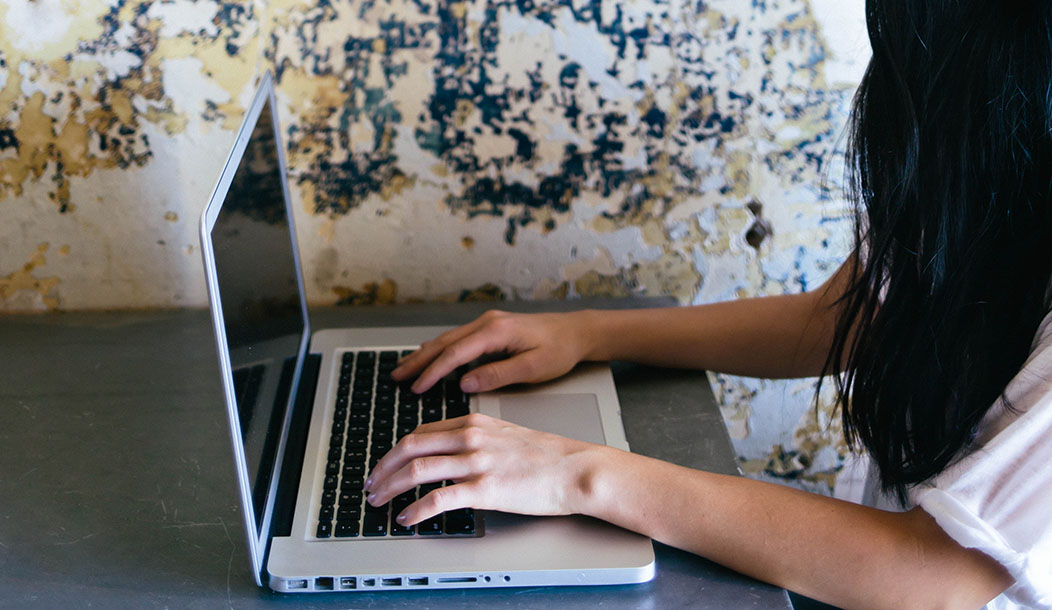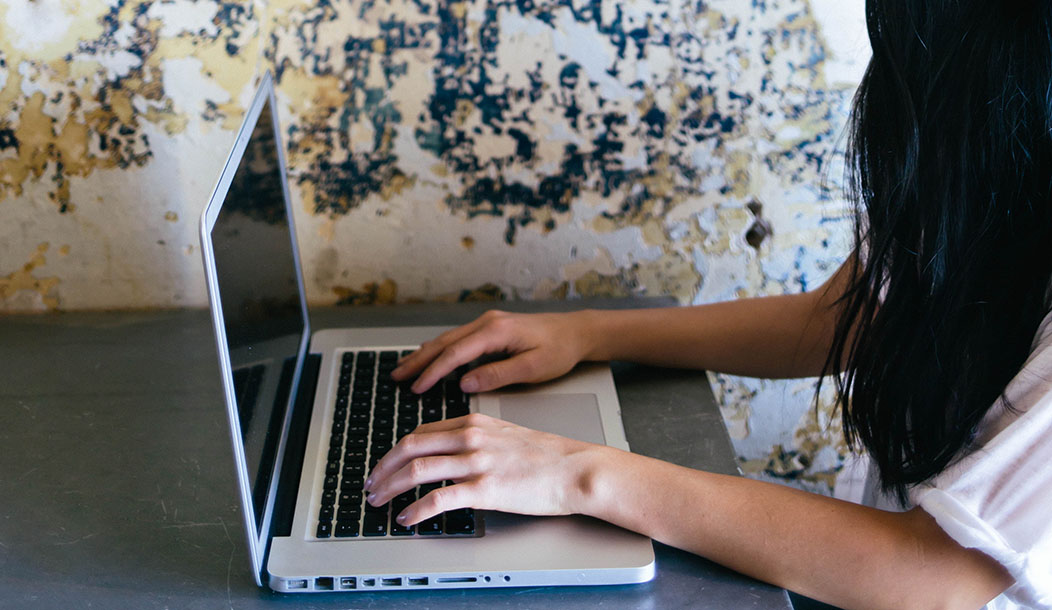 The overall decline of visibility and thus engagement on social media, most notably Instagram, in the past year has been discouraging at best for brands and blogs alike. That's why email marketing strategies are so important for business.
Back in the early years of social media, there only needed to be a creative photo and thoughtful caption to capture the intrigue of wide-eyed consumers. In 2018, however, things have changed. Everyone has seen everything and slowly the obsession with social media is waning as younger generations are exchanging their high-tech devices for authentic interactions and face-to-face communication.
From a human perspective, we should be overjoyed. From a marketing standpoint, it calls for a re-imagination of the tried and true strategies.
This is not to say social media is dead. Clearly, there are audiences to be captured with an engaging Instagram feed, a lively Facebook page, and a personable YouTube channel, but as we all have experienced, one minor tweak in the system can render your hard-earned followers blind to your content.
Our inboxes are prime real estate, and most people throw around their emails without much convincing. If you think about it, emails are direct, simple, end up exactly where you want them to, and are not owned by an organization or dependent on an algorithm.
Let's go ahead and cover the basics of email marketing that way you can be prepared to integrate this tactic into your strategy or step up your current email game.
Creating a Strategy
Strategy is everything in marketing. Haphazard posts, ads, infographics, or emails is a great way to throw away your time and money. When creating an email campaign, start with the big picture. Determine what your goals are for the campaign. Is it to sell? To market? To inform? Choose a clear goal for the overall campaign and position your individual emails around a specific theme.
Next, determine your frequency. Just like social media requires consistent posting to be successful, email marketing demands a campaign that runs like clockwork or else the emails will get overlooked in a busy inbox. Frequency demands our attention, but finding the balance between consistent posting and over-sending is essential to maintain the subscriber's interest.
A tried and true method to determine a reasonable frequency is to hold a virtual focus group with a select number of your core supporters. Invite them to answer a few questions for you via Instagram DM or email and get their feedback about the content and consistency of emails. This tactic will help you determine your ongoing strategy.
Finally, take a look at your content. How will your message be best displayed via email? Text-heavy emails are not always well-received, but on the flip side, emails with multiple images can often take too long to read or can end up in a Spam folder.
Take the input from your focus group and turn it into a series of emails before you even start sending out the campaign to save time in the long run.
Capturing Email Addresses
Although most people play fast and loose with their email addresses, one of the best methods for capturing those email addresses is to offer an incentive in exchange for your customer's contact.
E-commerce websites benefit significantly by offering an exclusive discount to their new email subscribers, but they're not the only ones who can use an incentive in their favor. Determine a piece of content your users are highly interested in and turn that into an exclusive PDF available for download with the submission of an email address. It can be anything from images, white papers, checklists, discount codes, or early access to a sale or lookbook.
Make sure the messaging and email sign-up form is clear and visible on your website's home page and be sure to reference it on social media and other content outlets for your website.
Design that Converts
Now that you've captured your user's email address you want to keep them in your system and engaged with your emails. Keep the subject lines catchy and the body copy relevant to your audience.
Links to your website, social media accounts, and any additional promotions should be included in your email in the form of text and clickable images. One of the biggest frustrations email subscribers face is the inability to click on a logo or picture and get directed to the website.
Remember, most users will be viewing this email on their mobile device, so small underlined text as a link is not always user-friendly. An image is much easier to click on mobile.
The number of words in your email also plays a role in how engaged your audience will be. About 20 lines of text (or 200 words) is currently the industry standard for a good email. Make sure to include in that content a call to action so users have a clear path of where to go next.
Automating the Process
While there is no automation of a good strategy or excellent writing, sending the emails in your marketing funnel can be easily automated via an email marketing program.
Once you've chosen the program you're going to be creating and sending your emails through, set up a drip campaign so the emails run themselves. Create an automatic first email when someone signs up for the email marketing on your website and then create a series of subsequent emails with pre-designed content to save time and keep your subscribers satisfied.
Feel free to break into that drip campaign if you have a special announcement or additional content, but you can rest easy knowing that your subscribers aren't neglected if it's a busy month in the office.
If you're in the business of attracting new visitors and retaining your existing ones, email marketing is no longer just an option. It's an important, strategic method of connecting with your audience and opening their eyes to the many facets of your brand. Use the platform to foster relationships, grow a loyal fan base, and increase the profitability of your online platform.