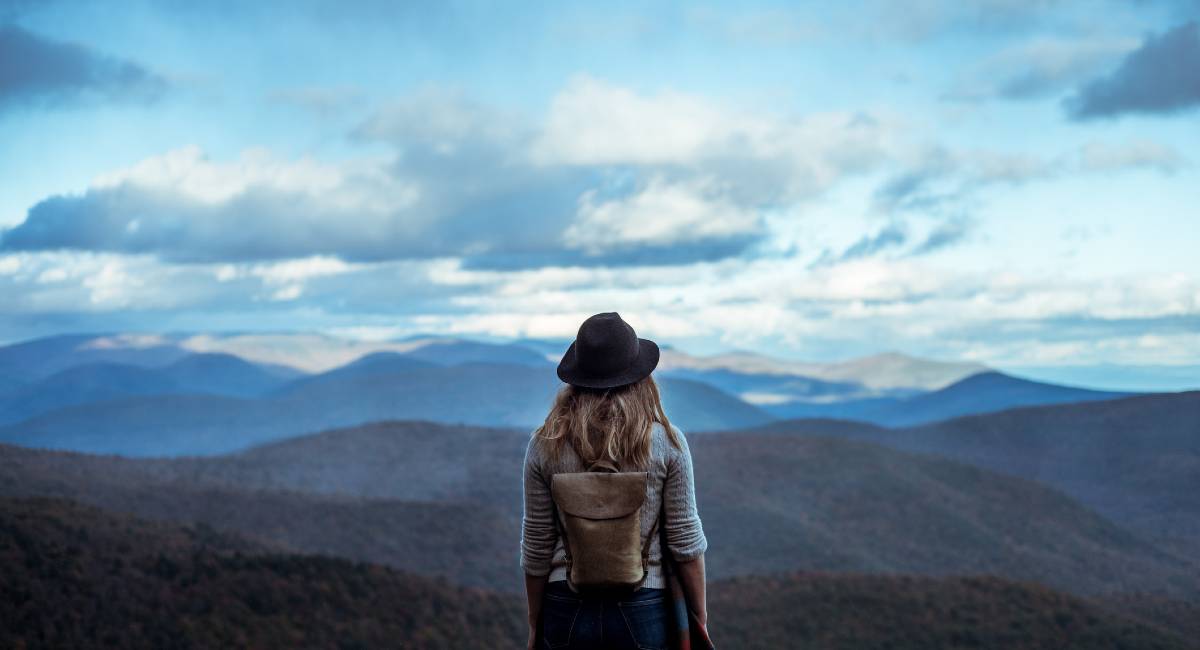 So many designers have been telling me that they're feeling off lately. This is totally understandable. We all are.
Life is weird, business is weird, and we're all just trying to figure this situation out.
Maybe you're feeling discouraged and worried.
Or maybe you're feeling confused and unsure of how to proceed.
Maybe all of it.
Everything is different.
But here's the thing.
Your goals do not need to change. Your methods may need to. 
Were you planning to launch your fashion business in September but your production got delayed?
Did you have 7 trunk shows, markets, and pop-ups planned throughout the summer that got canceled?
Was wholesale your strongest revenue stream and now your re-orders have dried up?
Your goals of launch or a certain revenue number or new wholesale accounts don't have to disappear.
You just need to be flexible about how you accomplish those goals.
Our paths to reaching our goals are never exact. We always have a plan and that plan always gets thrown off, at least a little bit.
This situation is the same. We had plans. Those plans got thrown off.
So now what?
What are your goals for your fashion business?
How else can you reach them?
What new ways of thinking do you need to embrace?
What new initiatives do you need to try?
What mindset blocks do you need to work on?
What habits do you need to start or stop?
If you want really want this . . . if you really want to continue to have your business and build your life a certain way, you cannot let this situation get the better of you.
You cannot give up.
It's OK to have bad days. It's OK to feel scared.
But pick yourself up, think about all the goals you have for yourself, your family, your life, and the people you want to serve, and figure out how you can get to those goals now that everything is different.
Make yourself determined to adjust and shift so that you can still accomplish and thrive.
Keep your goals, adjust your methods.
Lots of love and encouragement,