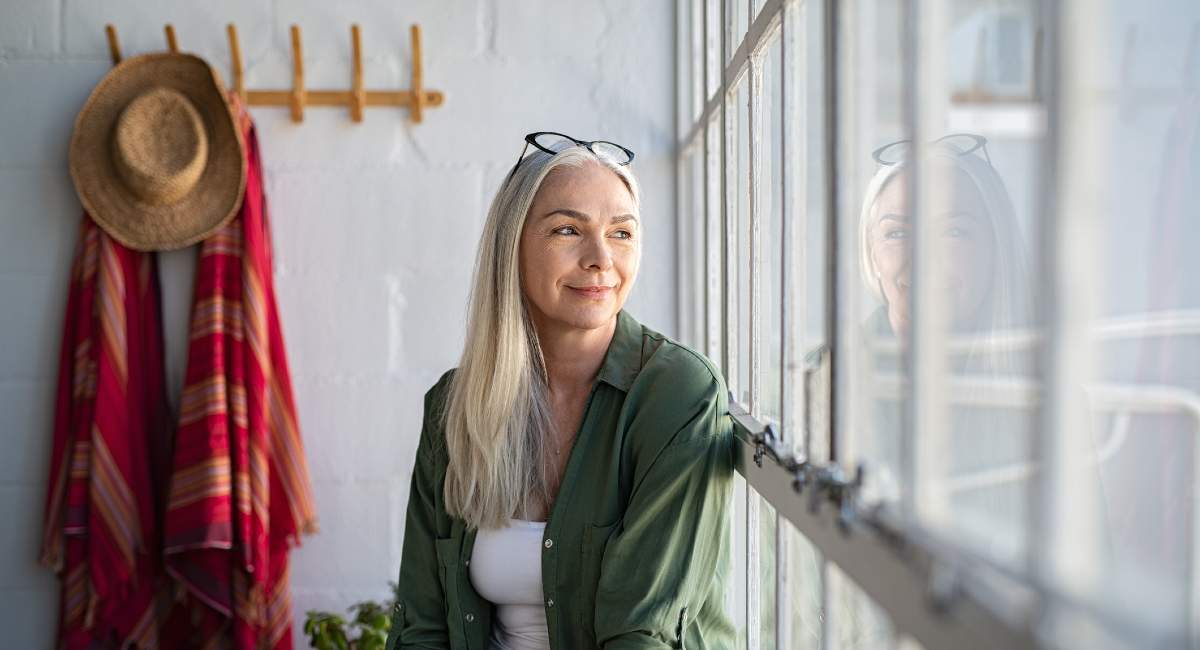 There's something that happens in business that a lot of us are not aware of. So let's talk about it.
Every day, as small business owners, we are working. We're checking things off the to-do list, doing all the things.
In the moment it can feel as though you're making progress. When you're in it, you feel good. But then the end of the day or the end of the week comes along and you look back and ask yourself…
What did I actually do?
And then doubt takes over and you start to spiral.
You wonder how you could possibly be making progress when nothing seems to have changed.
You feel like there is so much to do but the list never quite seems to get smaller.
You worry that it seems that you're making progress, but are you actually?
You are.
You are, it just doesn't always feel that way.
Listen, what you're doing is not easy. To build and grow a fashion business, there are lots of big and small tasks that need to get done. And when you're sitting there plugging away trying to get it all done it can all feel a little pointless.
You aren't seeing the results of all the work just yet so you start to wonder if it's all worth it. If any of it is actually making a difference.
Don't let yourself slip into that place.
Don't let yourself doubt what you're doing.
Don't let yourself believe that your progress isn't real.
Because it is real. It is making a difference. It is happening. You can't give up, though.
You have to keep going, finishing those tasks that lead to accomplishing those goals.
So when each day seems like nothing is happening, I want you to look back. I want you to think about where you were a year ago or 6 months ago or even last month and I want you to recognize how much has changed.
Lots of love and encouragement,